Innovation for
generations
Johs. Tandrup A/S is a Danish based 2nd and 3rd generation family-owned company specialising in the manufacture of sanitaryware and water safety products, marketed under the
T-safe brand.
Founded by Johannes Tandrup in 1946, we began as an inventor of novel hoses solutions before emerging as a specialist producer of shower and water saving devices.
This culminated in Tandrup becoming the OEM partner of choice for many leading household sanitaryware brands throughout the UK & Ireland and beyond.
After seven decades in business we have forged a reputation as experts in product design and manufacturing.
After seven decades in business we have forged a reputation as expert's in product design and manufacturing, with extensive experience in tooling and automated robotic injection moulding processes.
Today we continue to operate as an established international supplier in the traditional sanitary fitting's arena but with a clear focus on our role in the future of water safety through T-safe.
Units manufactured per year
+2.5m
---
IP design registrations held
24
---
Legacy of
innovation
The legacy of innovation instilled by our founder remains at the core of our company culture, with an emphasis on the sustained development of our successful T-safe brand.
Our objective is to offer the market a product range that combines waterborne bacterial infection prevention with unrivalled choice, performance, and value for money.
With that aim in mind, we have invested heavily in state-of-the-art filtration technology and established dedicated inhouse R&D, Technical and Quality teams that are dedicated solely in the pursuit of continued excellence in water safety product performance.
Our history
1946
Founded by Johannes Tandrup
1948
Invented the first chrome plated brass hose, with internal moulded hose
1966
Invented wide bore hose system for gravity fed installations
1968
Commenced export to UK & Ireland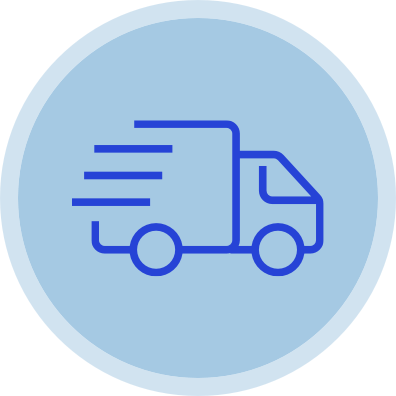 1989
Invented the 'Easy-Clean' nozzle system now used as standard in showers globally
1994
Invented the shower & hose anti-twist coupling system
2012
T-safe® product range launched
2021
Celebrating 75th anniversary