News
Welcome to the New T-safe
We are pleased to announce the launch of our new brand identity and website!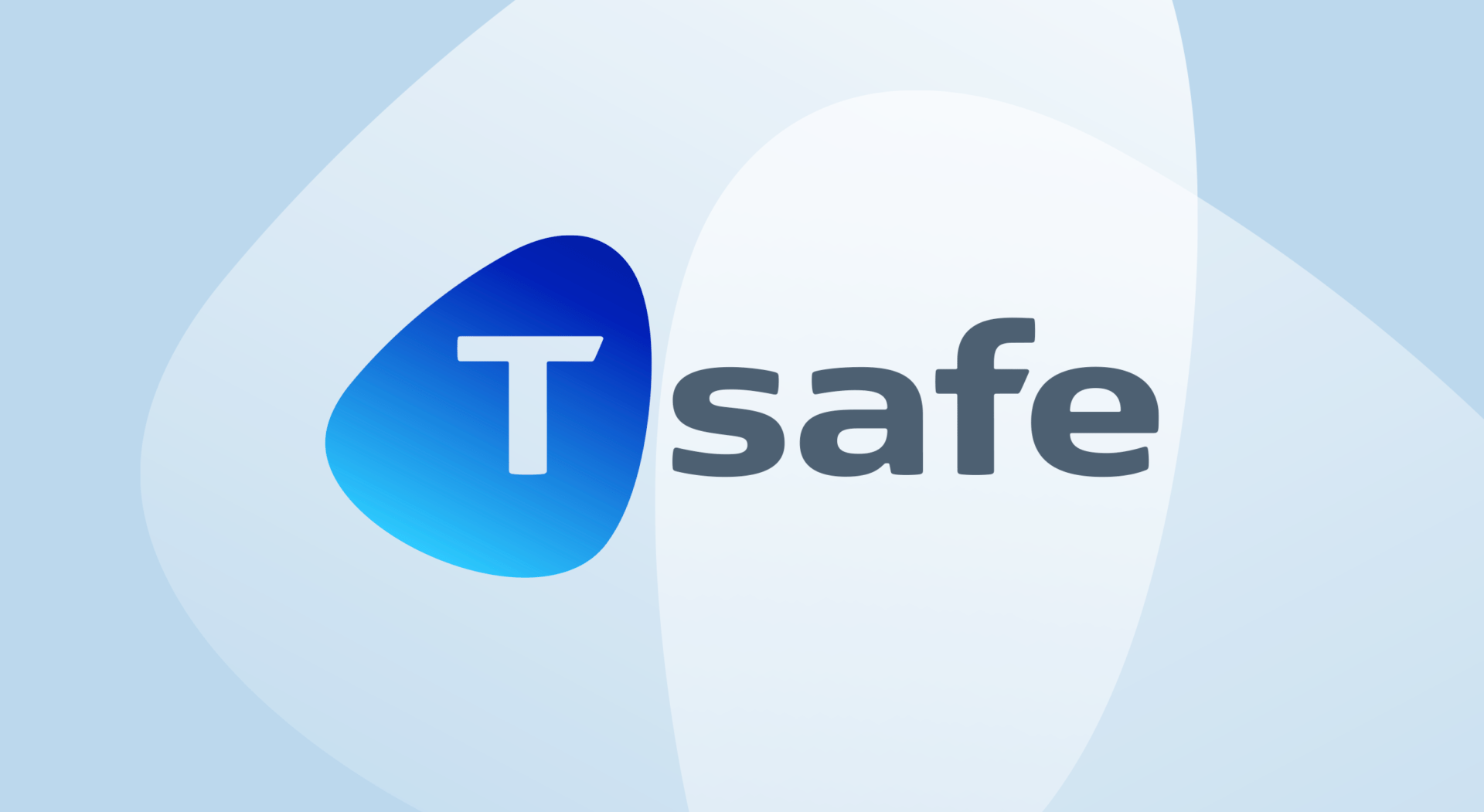 As we prepare to celebrate our 75th Anniversary in 2021, T-safe has been updated to reflect who we are as a business today and to symbolise our dynamic future as a market leading provider of water filtration and safer showering solutions.
Our new brand identity reflects a more modern look and captures our mission of Delivering Safe Water through T-safe,  with a 'best in class' approach to product performance, technical validation and quality.
You will notice these changes rolled to our products, social media profiles and promotional material in the coming weeks.
We hope you like the new look!