Re-usable colour coded antimicrobial fixed shower solution
The T-safe Wall Hygiene Shower sets a new standard for shower compliance in healthcare, complimenting traditional maintenance regimes as a proactive infection prevention measure.
Designed specifically for use in high risk healthcare settings, the T-safe Hygiene Shower incorporates a host of features that improve infection control, patient protection and ease of maintenance for Estates teams, without compromising usability in terms of flow performance and functionality. The impact of smooth bore surfaces and antibacterial additive technology, combined with ease of cleaning maintenance serve to both limit and reduce the risk of waterborne bacteria growth, in turn providing a safer showering solution for patients.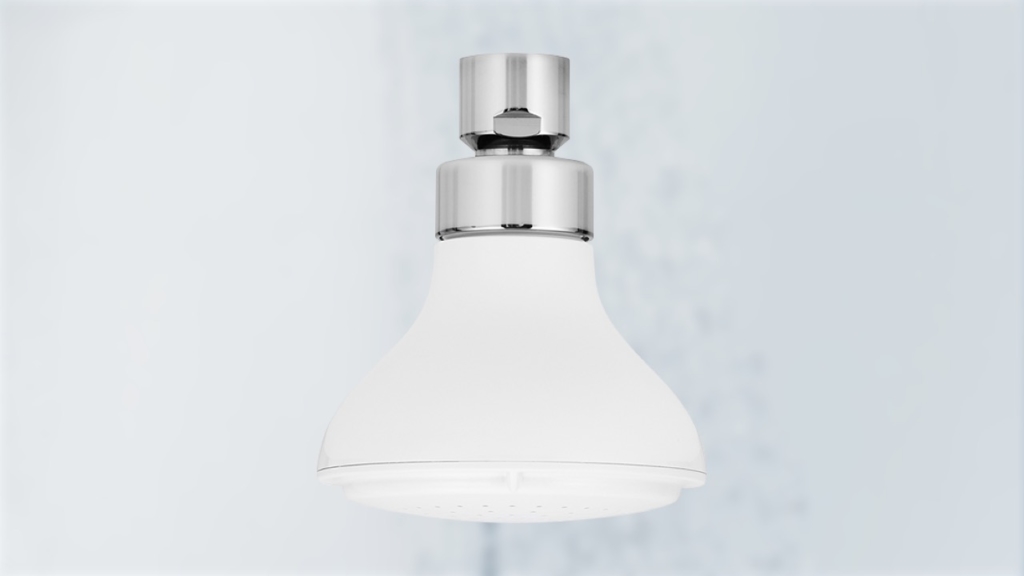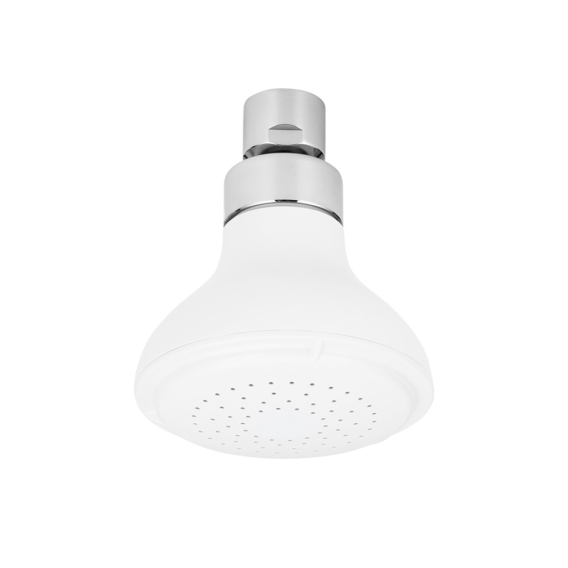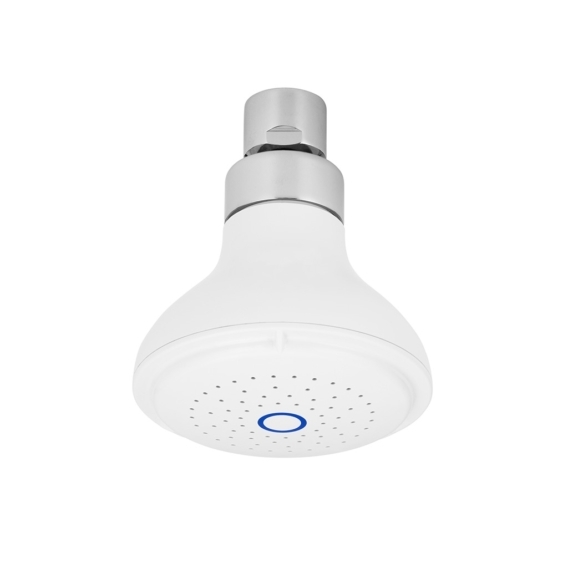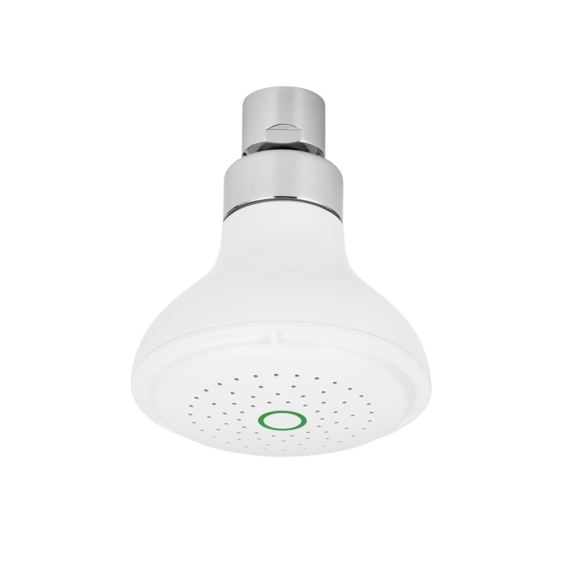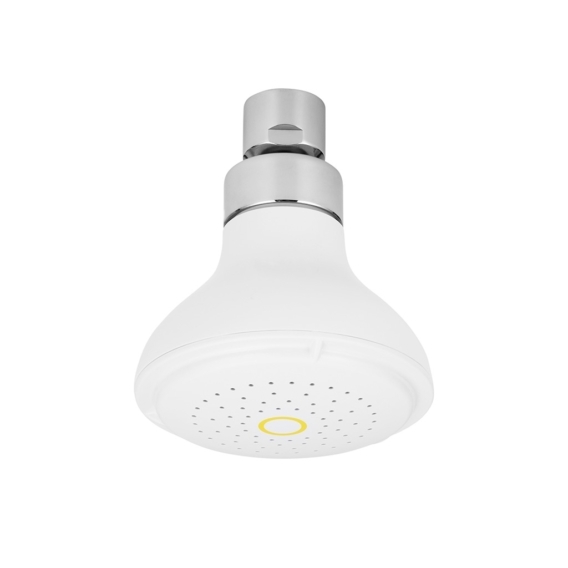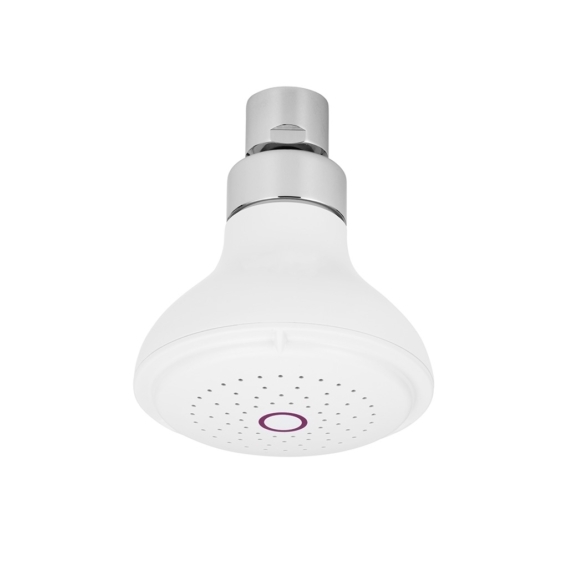 Features
Antimicrobial additive protection reduces risk of bacteria growth
Smooth bore internal waterway reduces biofilm formation
Removable and exchangeable faceplates enables ease of cleaning maintenance
Colour coding provides visual indicator supporting improved compliance management
Traceability with GS1 Datamatrix, enabling electronic tracking of periodic cleaning maintenance
Benefits
How it works
The T-safe Hygiene Shower incorporates antimicrobial additive technology that reduces the risk of bacteria growth both within the waterway and on external surfaces caused by retrograde contamination during use. Added to the base plastic materials during manufacturing antibacterial additive provides permanent protection throughout the lifecycle of the product
Proven to reduce surface bacteria growth including Pseudomonas Aeruginosa by >99.9%
Independently tested in accordance with ISO 22196
Provides permanent protection throughout life cycle
Improved infection control
Reduces risk of bacterial growth between cleaning maintenance cycles.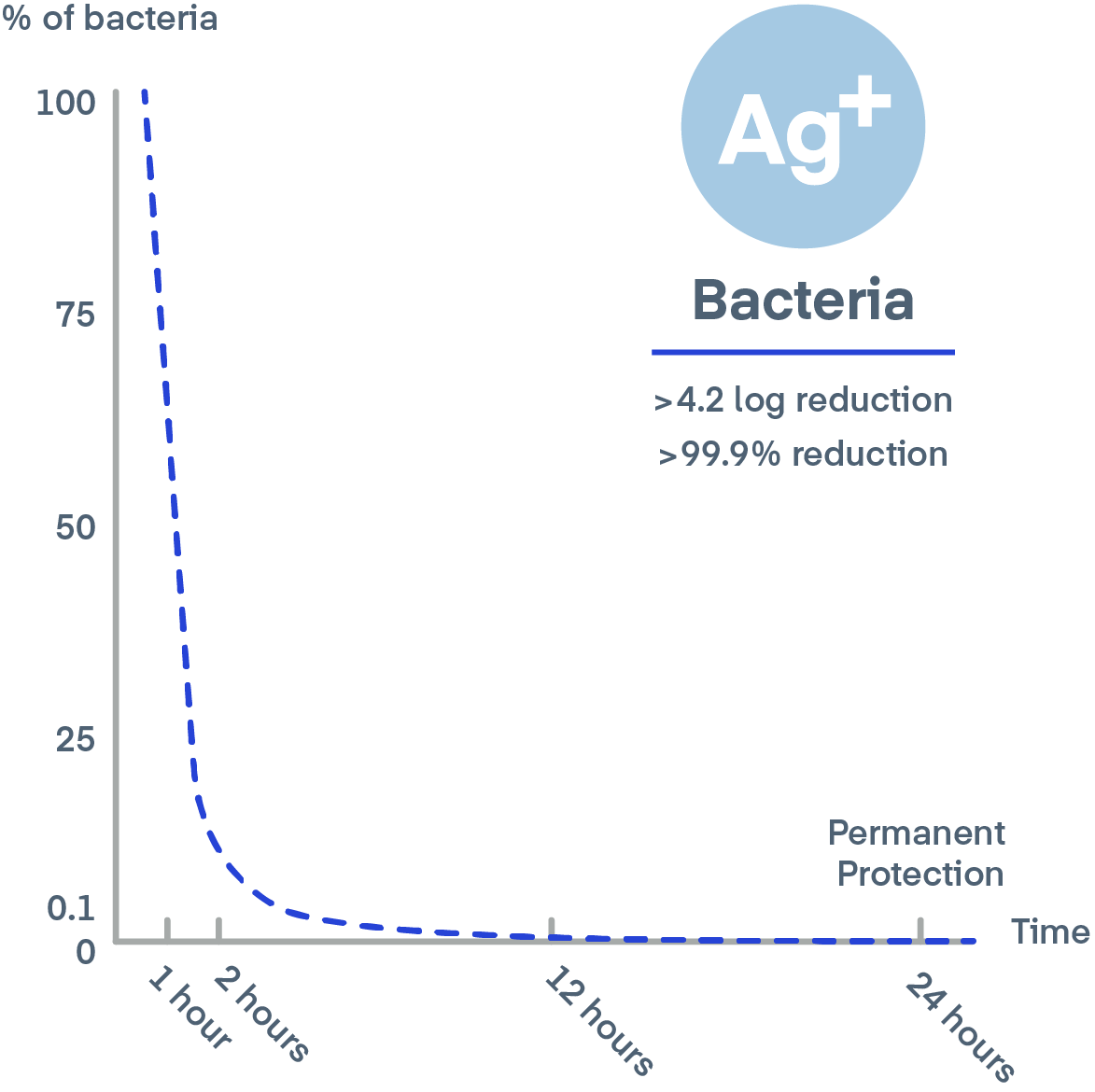 How it works
The T-safe Hygiene Shower offers a simple but effective visual identification system using Colour Coding, that enables tracking of periodic cleaning maintenance and helps streamline compliance management. Available in 4 distinct colours (Violet, Green, Blue and Yellow) that correlate with your planned quarterly cleaning or exchange cycles.
Improve tracking of cleaning maintenance and exchange cycles
Reduce paperwork and improve record keeping
Readily identify missed PPM, avoiding increased infection control risk.
How it works
The T-safe Hygiene Shower has been specifically designed to facilitate ease of cleaning during cyclical maintenance. Constructed in just 2 parts (a removable faceplate and body) and featuring a smooth internal waterway, the T-safe Hgyiene Shower can be quicky and fully disassembled, enabling thorough cleaning and disinfection.
Reduce cleaning maintenance time
Improve shower compliance
Enables thorough cleaning and disinfection.
How it works
The T-safe Hygiene Shower incorporates a unique product identification system using a GS1 compliant datamatrix, that enables full traceability from production to installation and disposal. Compatible with propriatory software applications, the T-safe Hygiene Shower range can be used in tandem with ZetaSafe, providing electronic management of shower assets and ongoing periodic cleaning maintenance.
Laser engraved unique identification GS1 Data Matrix
Improve shower complaince management and record keeping.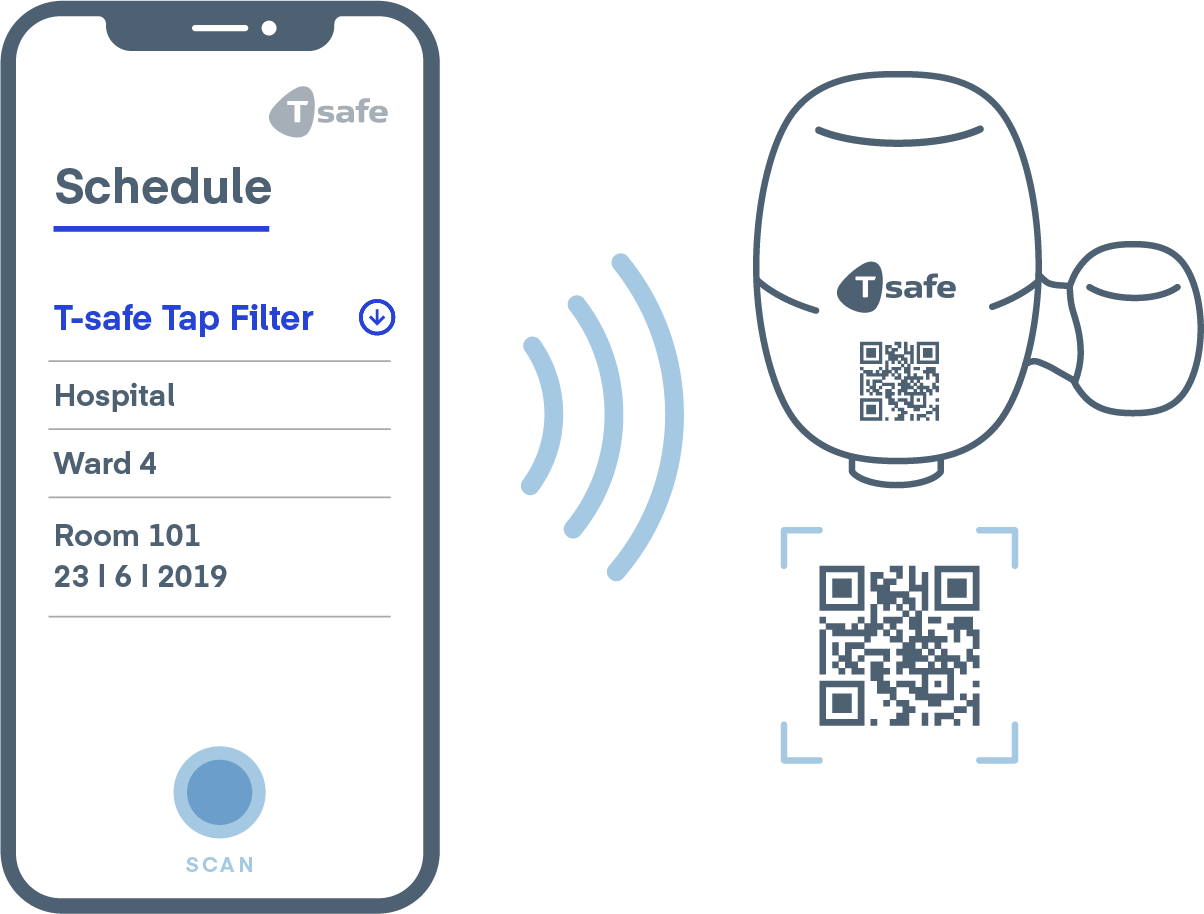 Hygiene Wall Shower White 02-093165
Hygiene Wall Shower Violet Indicator 02-093167
Hygiene Wall Shower Yellow Indicator 02-093168
Hygiene Wall Shower Green Indicator 02-093171
Hygiene Wall Shower Blue Indicator 02-093172
Hygiene Shower Faceplate Tool 02-000230