T-Safe In Focus
BS 8580-2: An overview from a contributing author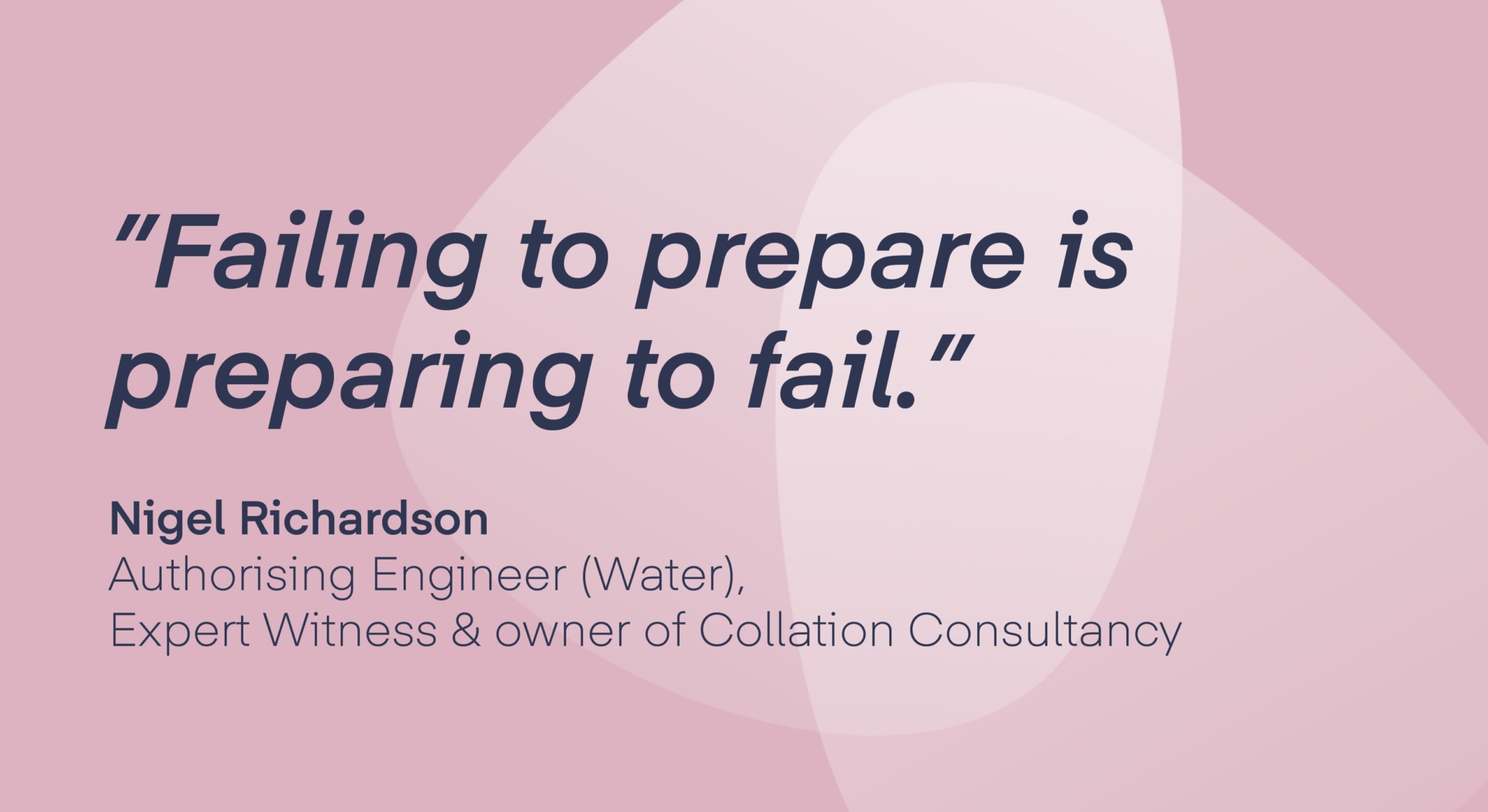 In this edition of T-safe Talks, we cover the recent publication of BS 8580-2 with Nigel Richardson, Authorsing Engineer (Water) and Expert Witness. Interviewed by our own Nick Barsby, National Sales Manager and Legionella Control Association Chair, the pair discuss the challenges of controlling P. aeroginosa, how its Risk Assessment differs from Legionella and how the standard should be implemented from Nigels unique perspective, as a member of the working group that contributed to the publication of BS 8580-2.
Read the full article here.
Do you want more information about T-safe Talks?